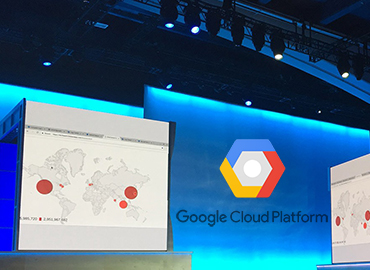 On Sunday, June 2nd, 2019, Google Cloud Compute customers experienced outages for over 3 hours.

Not only Google services such as Gmail and YouTube suffered (for free and GSuite customers alike) -- so did countless sites and apps powered by Google Cloud, including Snapchat, Vimeo, FreshBooks, and every store powered by Shopify.

If even Google can't stay online 24x7, surely small businesses can't either, right? Not true.